Who we are
Based in the
Washington, DC area
,
Ken Leiner Associates
is a leading executive search firm focused on recruiting sales, technical and marketing talent at all levels.
KLA
has a long term track record of success recruiting teams for technology vendors, professional services firms, and commercial corporations. We are the premier search firm in the United States focused on building
Federal
and mid-Atlantic sales teams. We attract the most powerful sales talent in the business.
How?
We leverage deep industry knowledge, an extensive network of "A" players, and a
legendary team of recruiters
who monitor the latest trends and development… We have helped hundreds of industry professionals build successful and lucrative careers…
The candidates we've placed
have contributed hundreds of millions of dollars in revenue to their companies–some of the world's best–and have helped many of them go public, get acquired, or simply grow their business significantly… We take a
collaborative and consultative approach
with each search… And, we're passionate about helping to build great careers and great companies–by working with the best and nurturing the rising stars.
Clients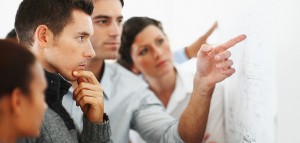 KLA's clients are small, mid-size and large vendors of software, systems and professional services in various niches of technology, including business intelligence, big data, network and data security, storage, enterprise applications, virtualization, software as a service and cloud computing. Our clients rely on KLA to build their sales, marketing and technical teams in the Washington, DC area and throughout North America.
Awards & Recognition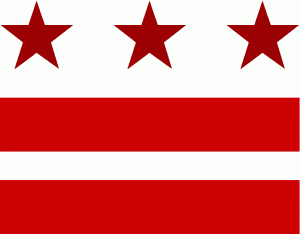 KLA has consistently ranked as one of the top search firms in the DC area in the
Washington Business Journal's
annual
Book of Lists
, that highlights the region's biggest public and private companies. KLA has also received top industry recognition.